Ending Today
Coupon Code: BFCM2023
Family Business since 2004
samnsue
Ethically Sourced Gemstones
Color Gemstones
Beautiful natural tones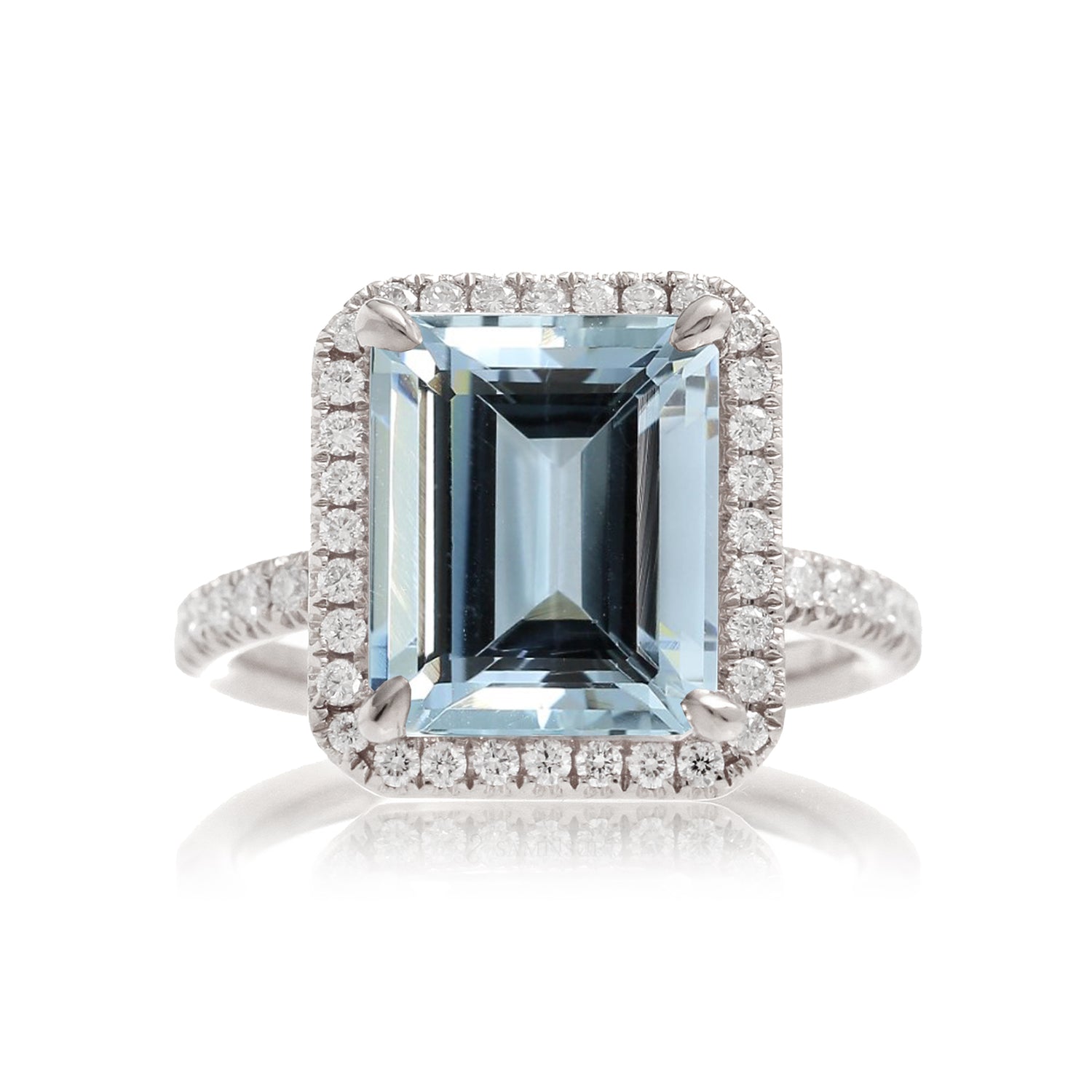 Aquamarines
Aquamarine is a beautiful gemstone that belongs to the beryl family, which also includes emeralds and morganite. Its name comes from the Latin words "aqua" meaning water and "marina" meaning sea, as its color resembles the sparkling blue-green hues of the ocean.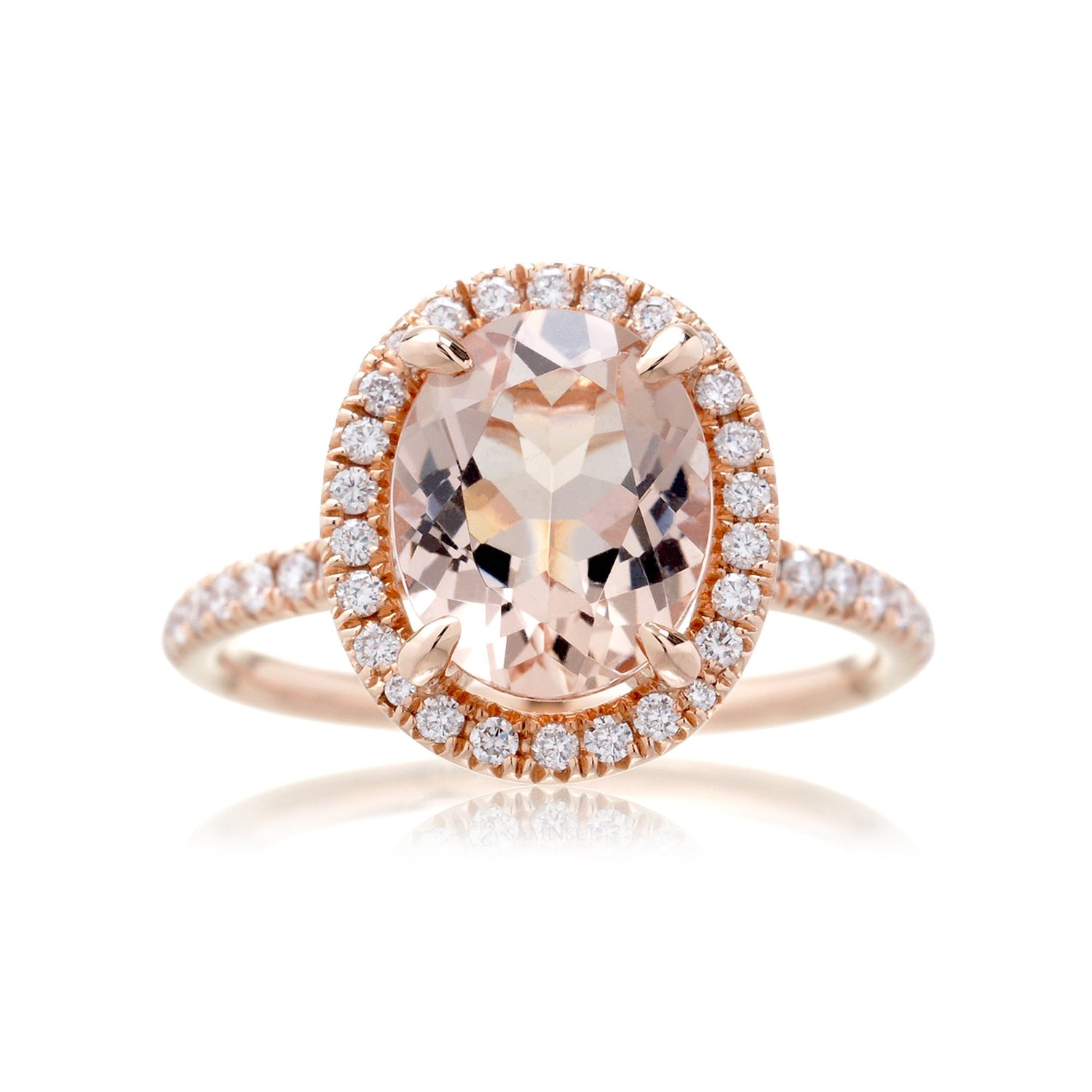 Morganites
Morganite is a popular gemstone for use in jewelry, especially in engagement and wedding rings. It is known for its delicate peach to pink color, which is created by the presence of manganese in the crystal structure.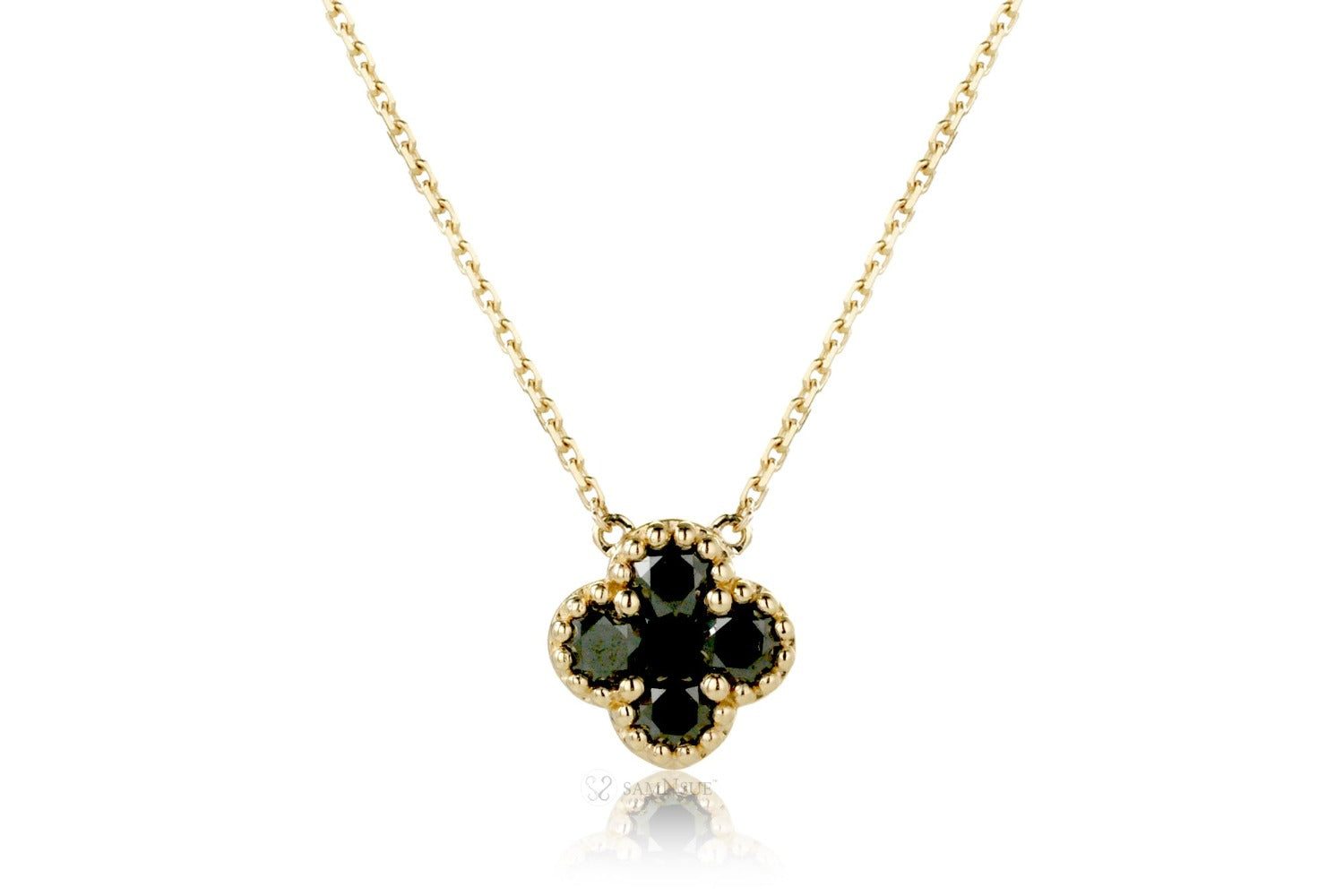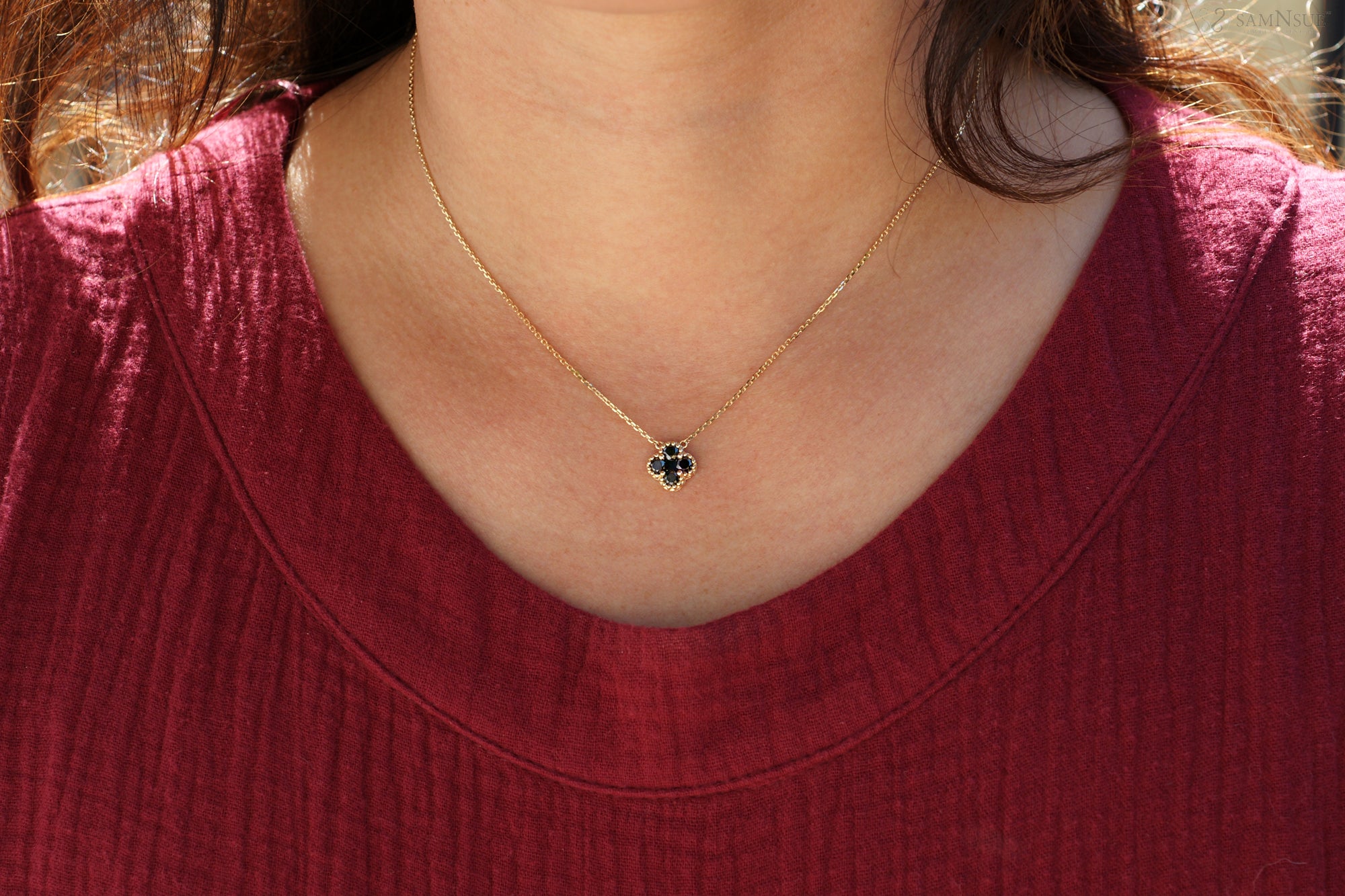 Lucky Charm
Clover Black Diamond
This designer inspired Clover Black Diamond Necklace features four round and one square cut black diamonds, set in an intricate bezel design.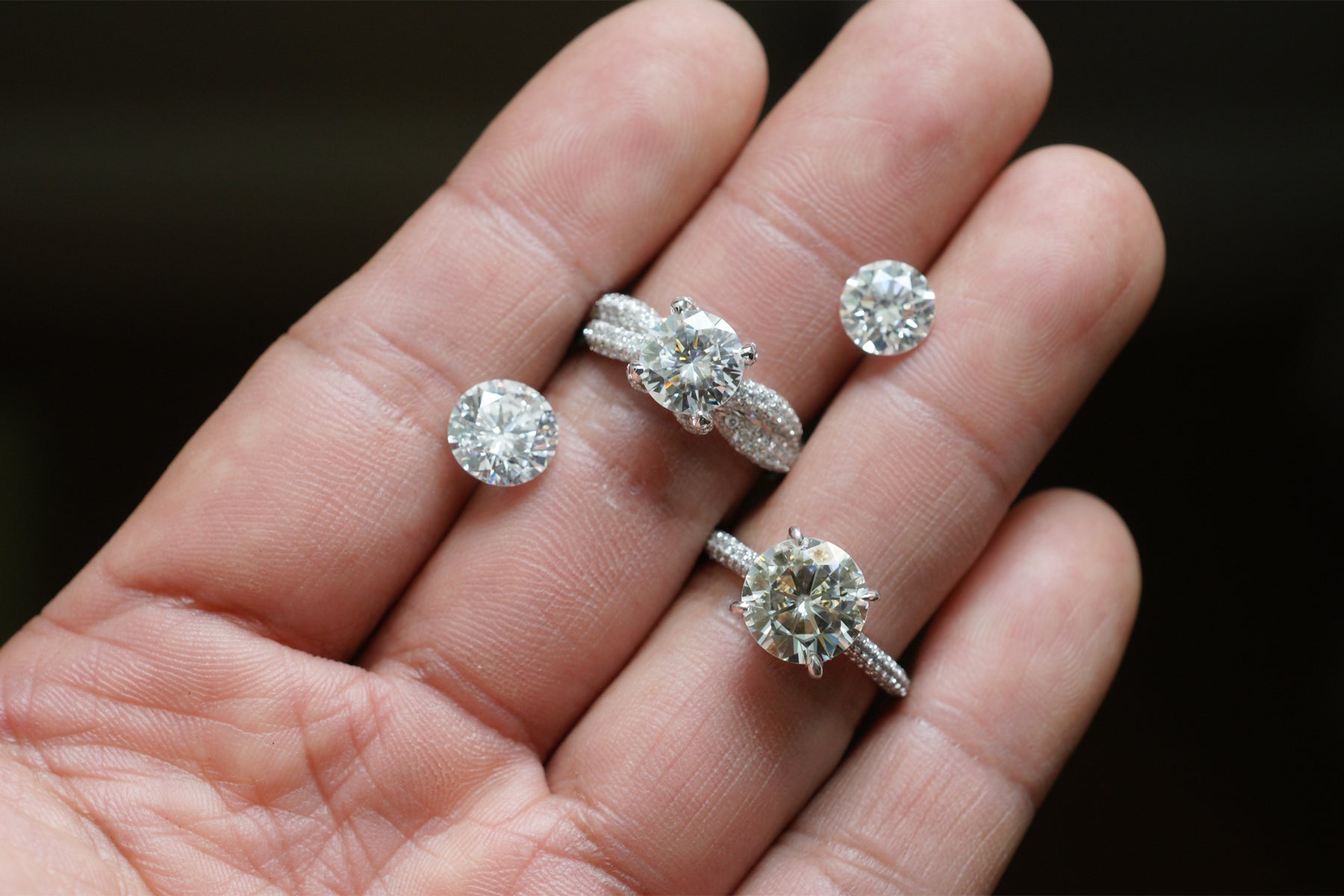 Moissanites are incredibly sparkly and remarkably similar to how diamonds look. With the cost of moissanites being a fraction of the cost of diamonds, we will help you choose which suit you best. R...
Read more